CUSTOMIZED HEATING & COOLING SOLUTIONS
FOR OUR MARITIME CLIMATE.

Your one-stop-shop local contractors!
We serve both residential and commercial clients!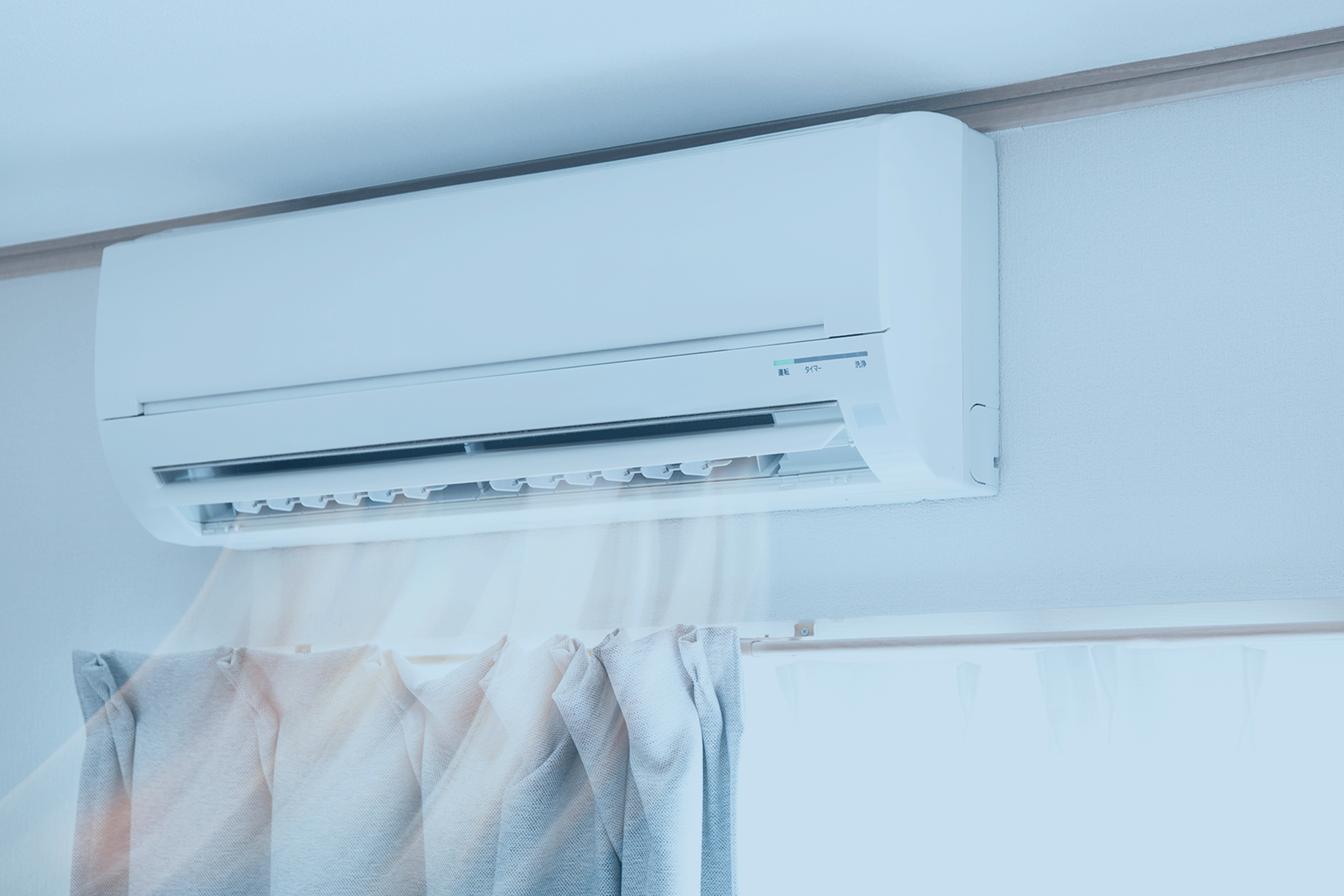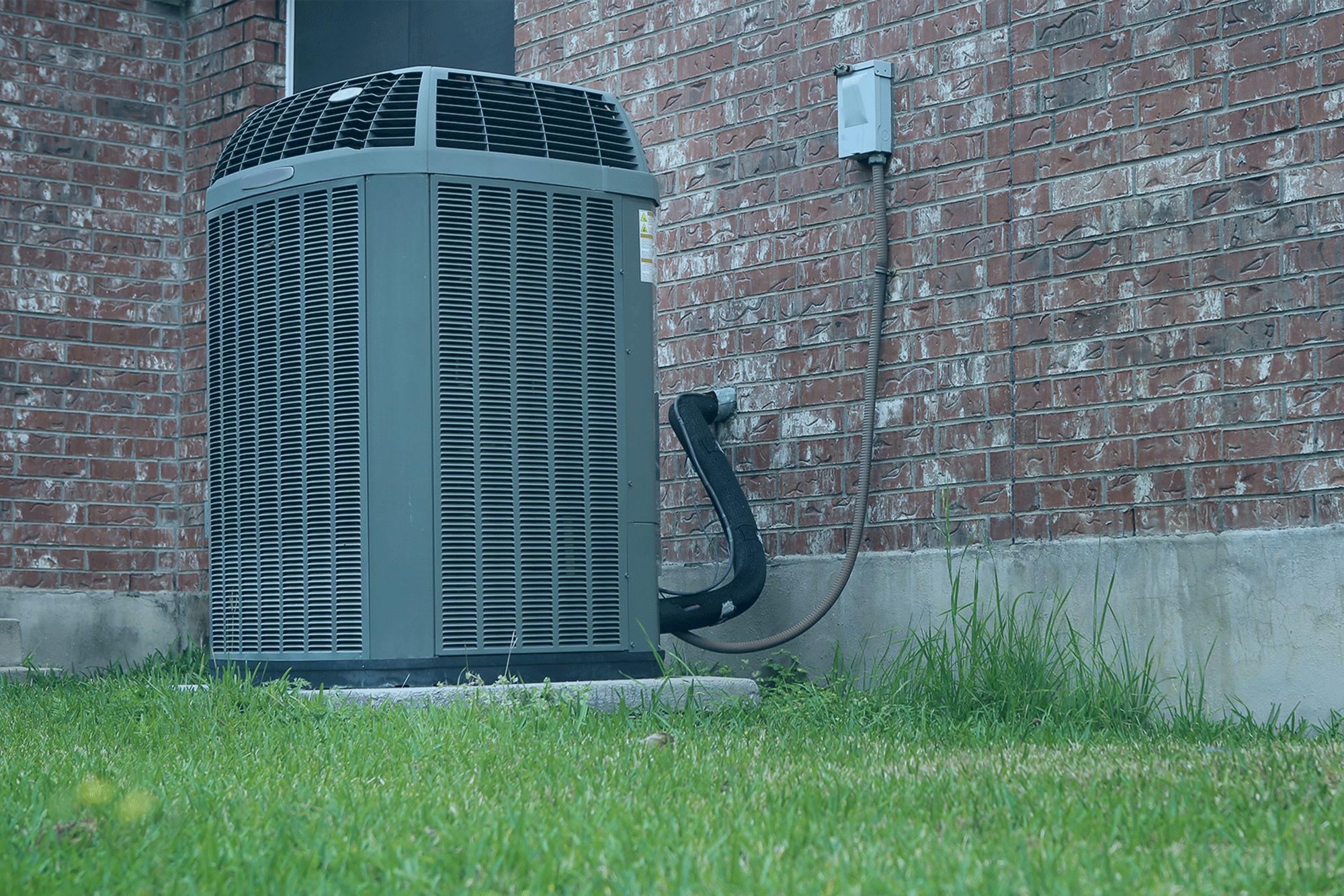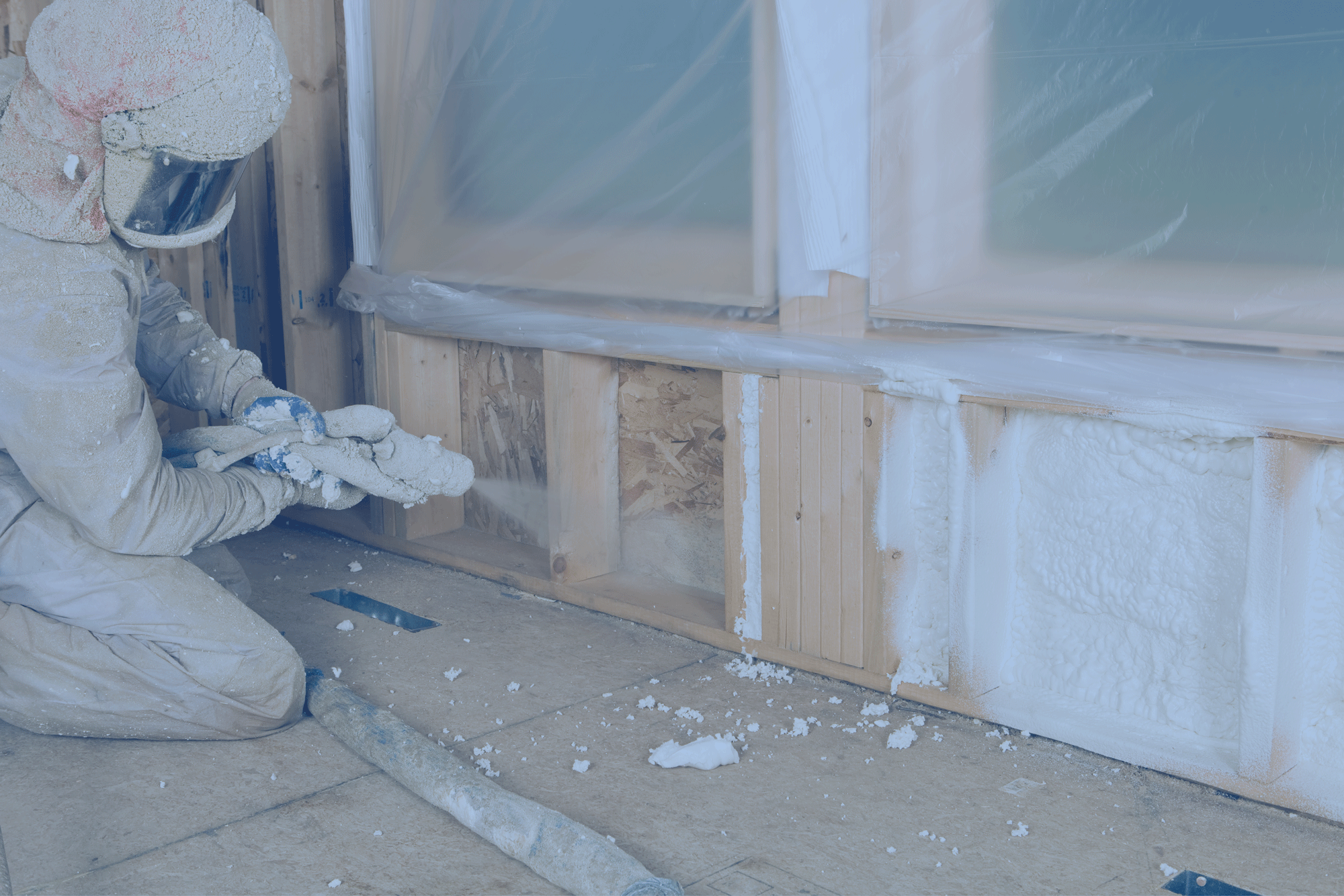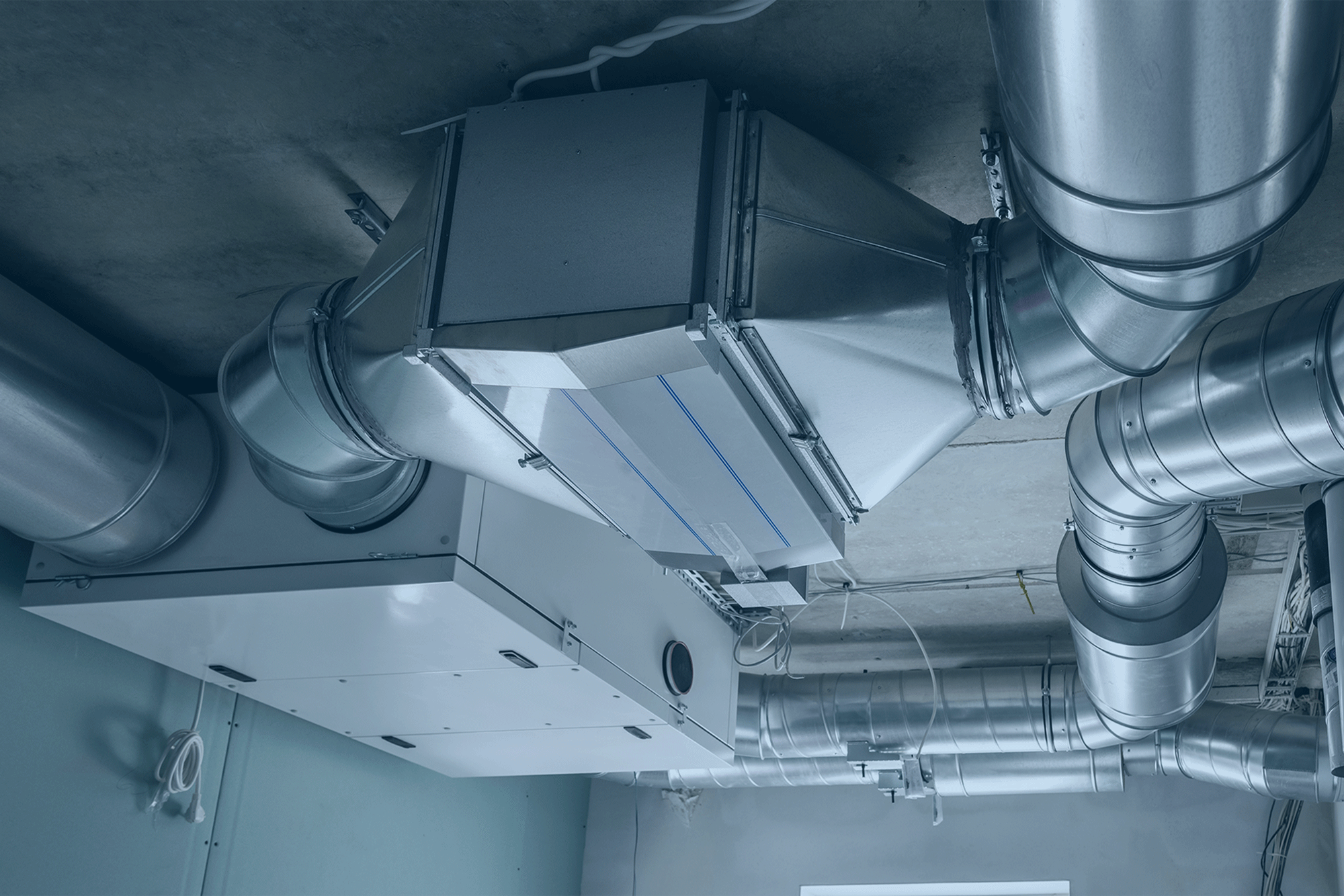 Air Exchangers & Ventilation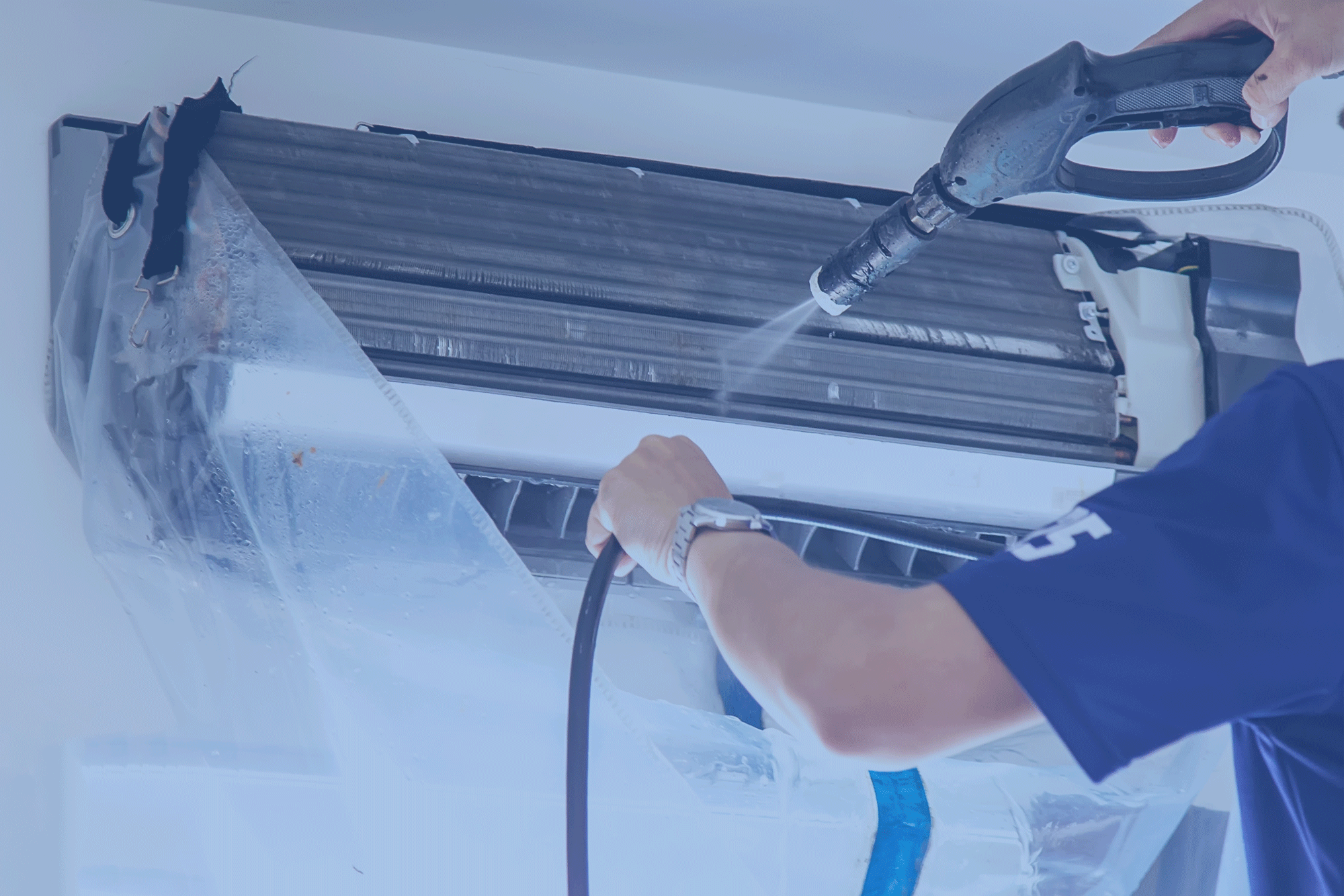 Heat Pump & Ventilation Cleaning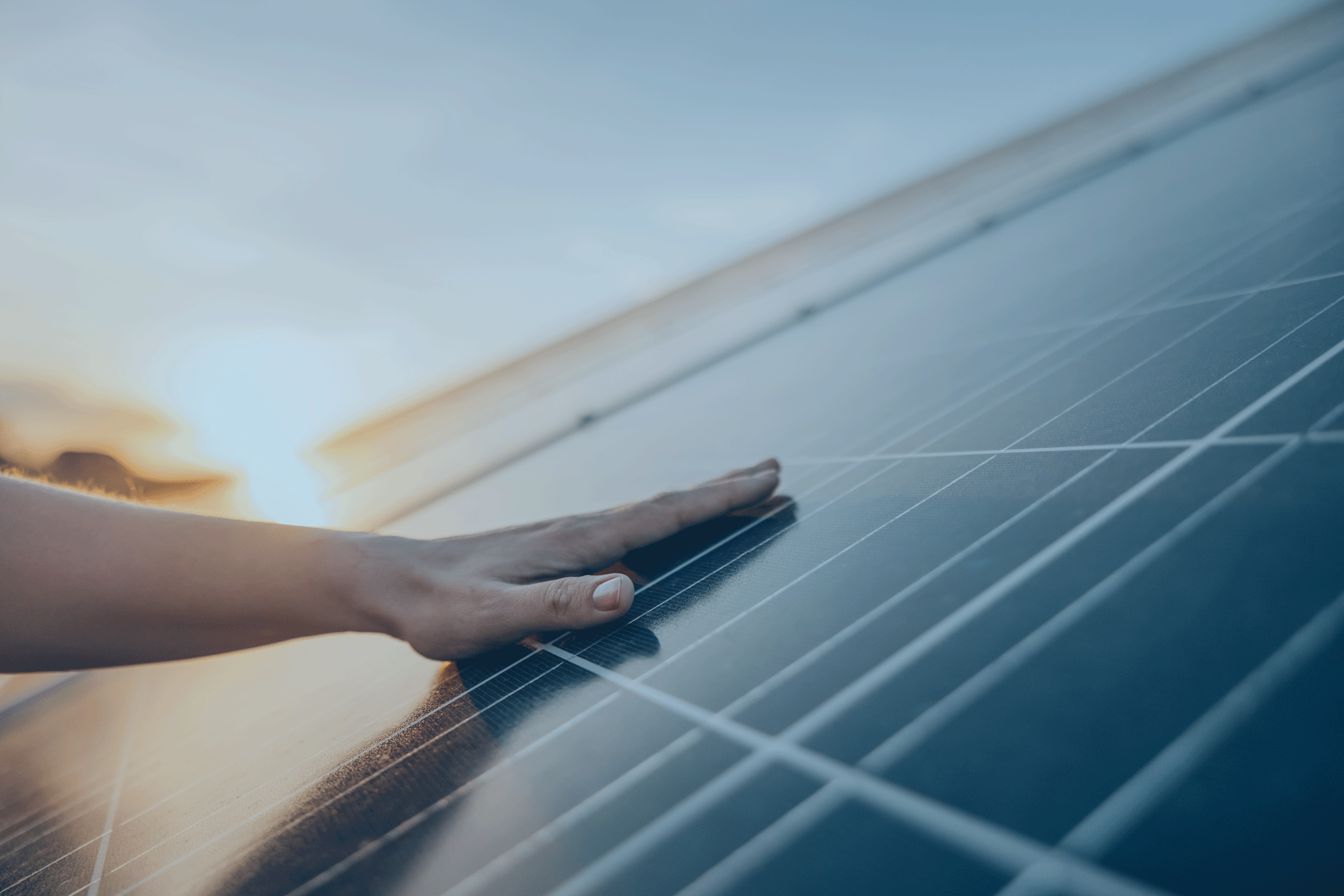 Maritime HVAC Certifications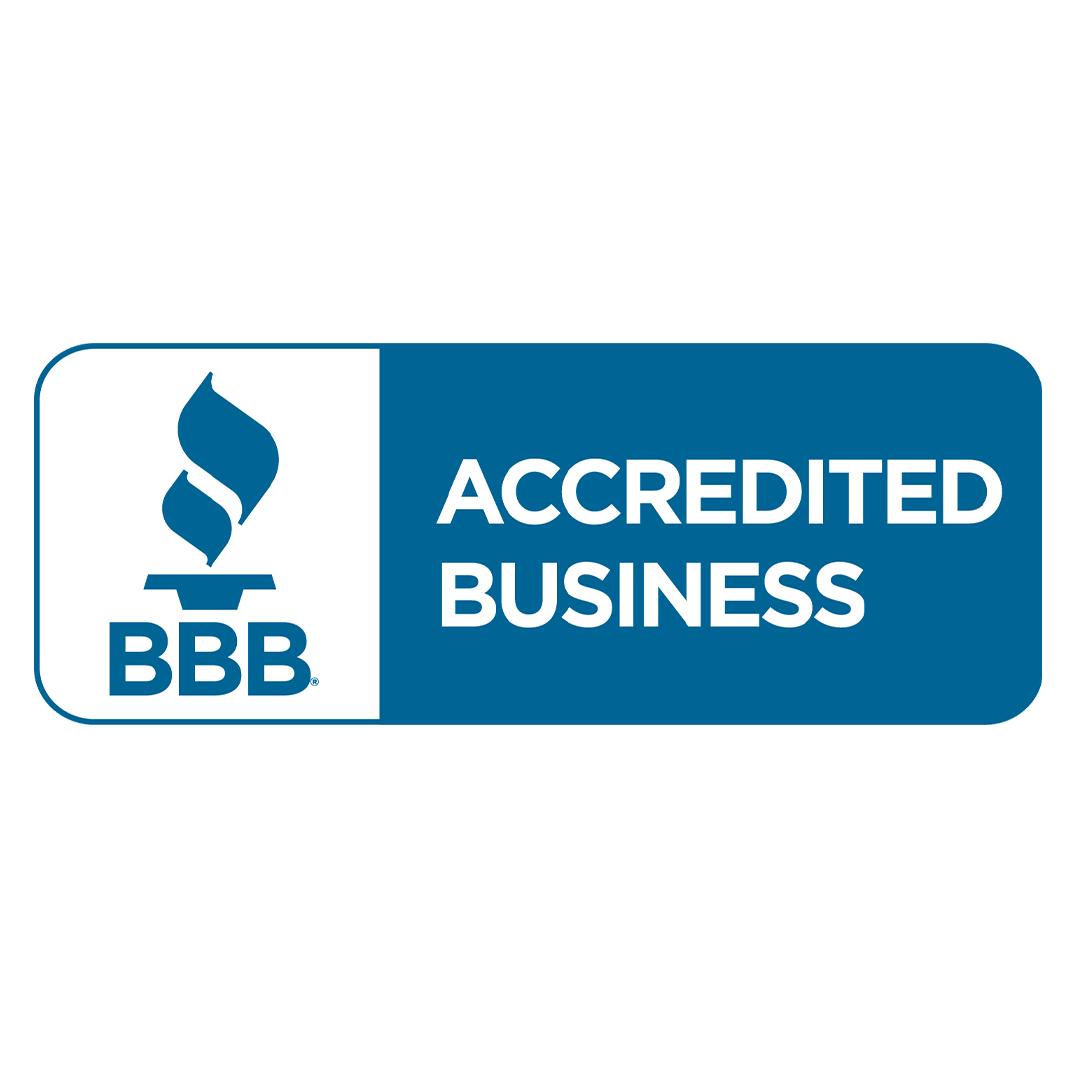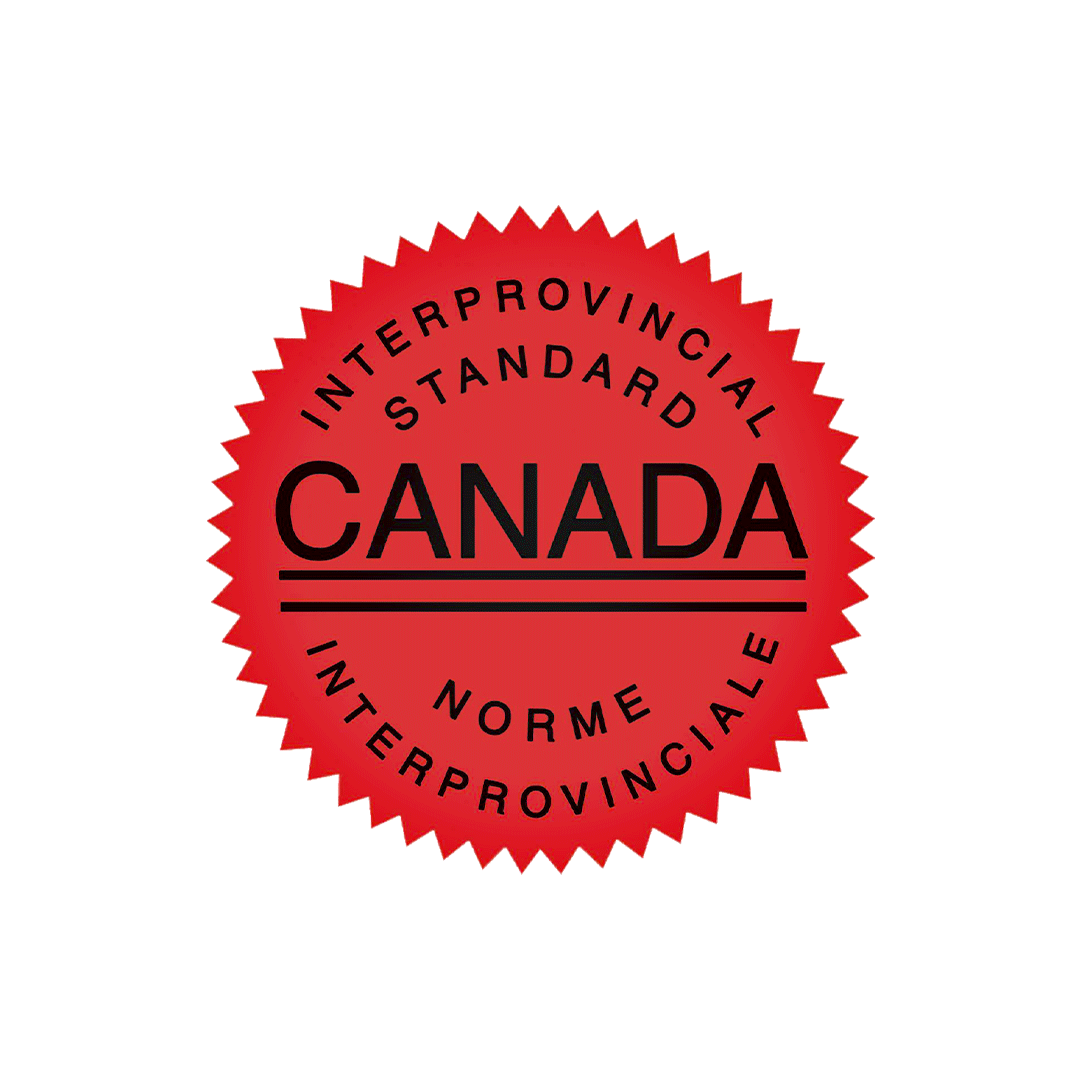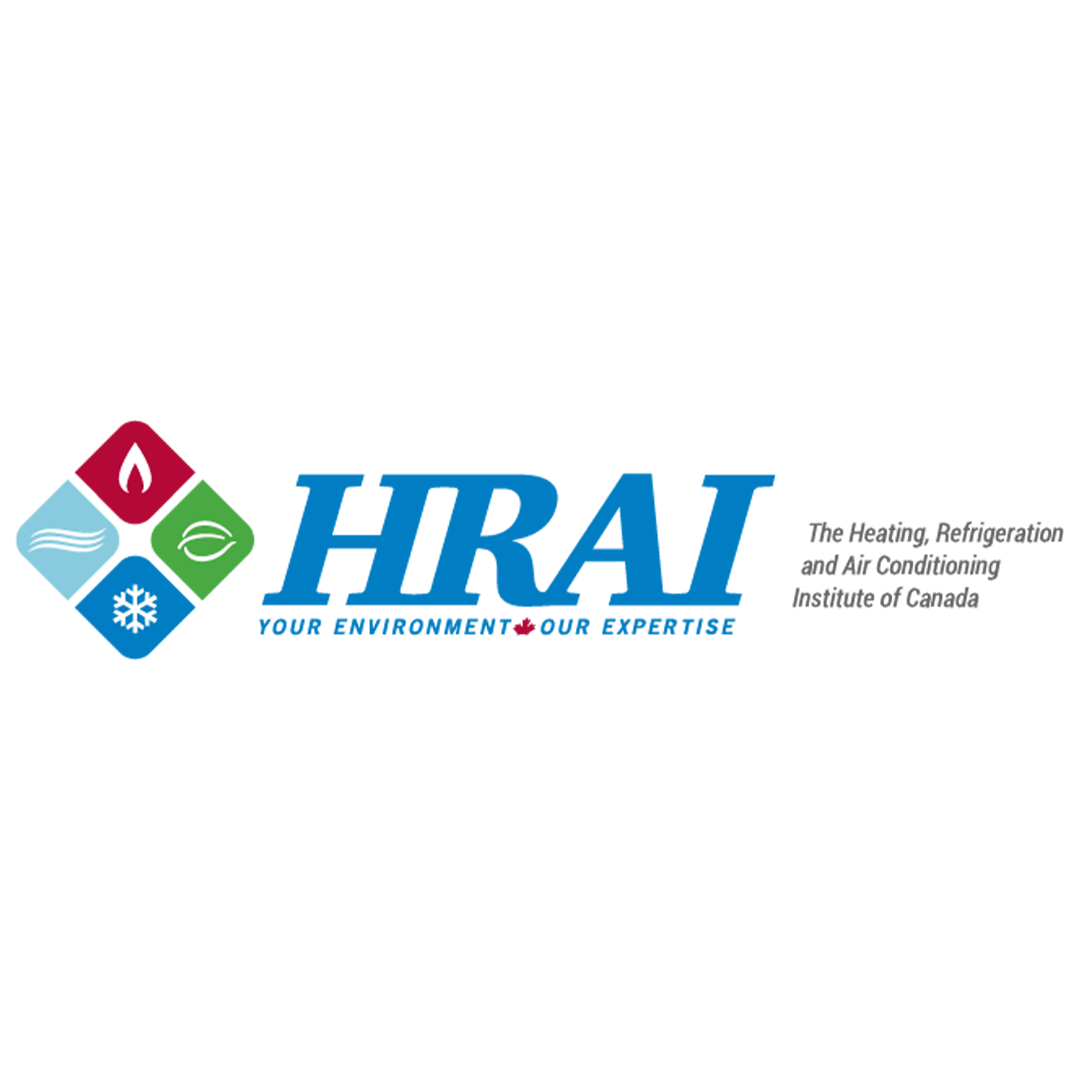 few clouds
23° C
21° C | 23° C
7.72

m/s
68

%
1013

hPa
Wednesday

broken clouds

13° C

Thursday

few clouds

15° C

Friday

broken clouds

16° C

Saturday

overcast clouds

16° C

Sunday

moderate rain

17° C
Would you like more information?
These articles can help!



Leigh D.
"Great service. **** sat with us and explained the full process. Examined the home layout and ensured a proper fit and installation. All work was clean and visually pleasant. The area was cleaned to ensure no mess was left anywhere. All holes drilled into the house were properly sealed and insulated. The workings of the remote were fully explained. Very professional and courteous. Highly recommend this company."
Gregory O.
"I reached out to the three contractors regarding heat pump installs. Maritime was the only one to respond and met with me within a week of contact. They explained everything in detail regarding the installation and equipment. Anytime I've reached out with questions they were quick to respond. The installation happened quickly and the workers were very professional. They made sure I was shown how the unit operated and explained what to expect with it."
Laura H.
"We decided to have a system installed and are very happy we went with Maritime HVAC. Al and his team were very helpful and professional throughout the entire process. We were extremely new to the process, but Al was very patient and helped us choose a product that was right for us and our home. The work was done quickly and efficiently with no mess left behind. Our technician Wesley was super friendly and even made time to get to know our dog before coming in to install the unit heads. Now our home is cool and we are happy and comfortable."