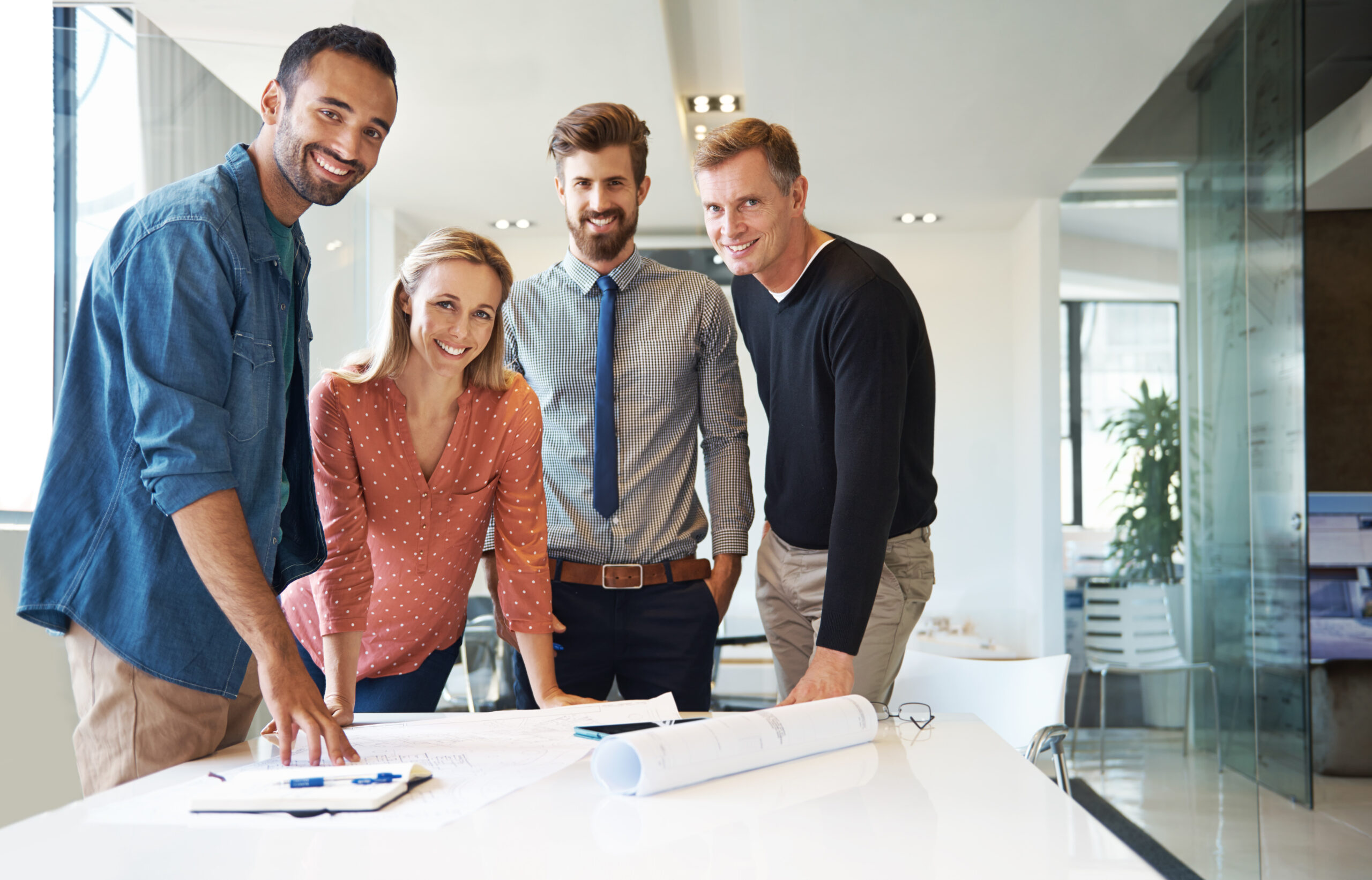 Customer Service You Deserve
Not only do we have the skills and knowledge, we want to give Maritimers the customer service they deserve. We have better customer engagement, and service with premium products to help meet customers needs.
We serve both residential and commercial clients and offer a variety of money-saving solutions. We strive to be in constant communication with our customers until the job is done. If you have questions or special requests, email us and someone from our team will be in touch. 
Thorough Exams | Variety of HVAC Units | Skilled Installers | Financing Available
We can help!
Maritime HVAC Inc will provide a thorough exam before deciding to replace your unit. If needed, our skilled technicians have been trained to install the most appropriate HVAC equipment. Our mission is to help you have the best product for your heating and cooling needs. We offer a variety of different HVAC units, to suit everyone's needs. Don't want one of our units, we can still help. Need help with financing, we got you covered there too.
Reliable HVAC Professionals
Whether you need a maintenance check or an emergency repair on a heating or cooling unit, we are here for you. We strive to exceed your expectations, by ensuring that each of our clients receives individualized service.
Individualized HVAC Options
We will work with you to find HVAC solutions that fits your heating and cooling needs. We will provide you with a full consultation to explain all of your available options so that you can choose the system that's right for your home or business.
Customers Satisfaction Guaranteed
We combine our use of the highest quality parts and equipment, and our dedications to delivering exceptional service to provide you with top quality service. Warranty included with all services.