AIR EXCHANGERS & VENTILATION

We serve both residential and commercial clients!
A ventilation system is very important in a household as it helps to remove stale and polluted air and replace it with fresh air from the outside. Generally, a ventilation system installed properly will renew the air of all the important parts of the house such as the living room, bedrooms, and kitchen. There are various ventilation systems available in the market, but an air exchanger system is one of the most popular and effective ones. Air exchangers work by exchanging the air inside the house with the outside air. This process helps to remove pollutants and other airborne particles from inside the house and also prevents the growth of mold and mildew. Air exchangers are available in different sizes and capacities, so it is important to choose one that is suitable for your needs. If you need help with choosing or installing an air exchanger system, you can always contact Maritime for assistance.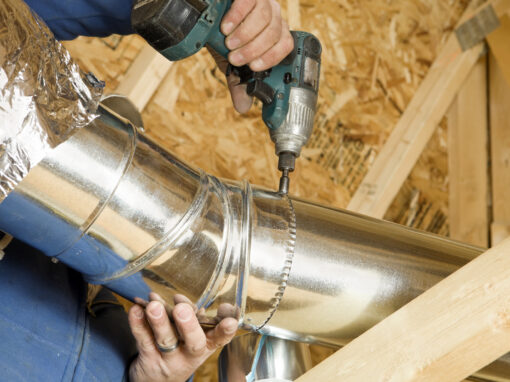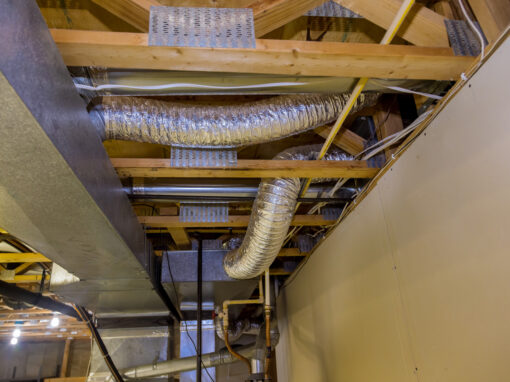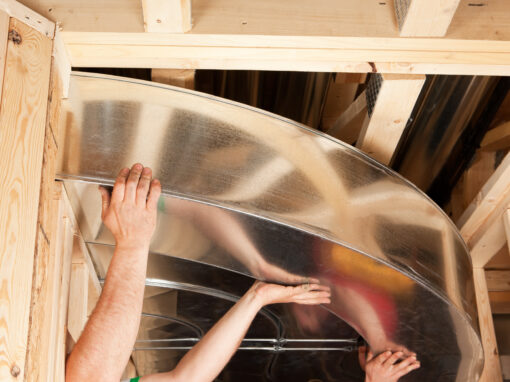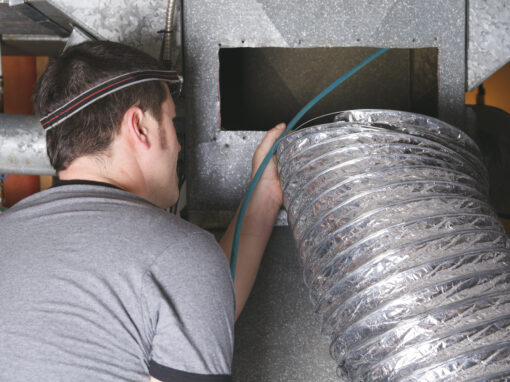 Would you like more information?
These articles can help!