We serve both residential and commercial clients!
Solar panels are an increasingly popular way to offset energy costs, reduce the environmental impact of your home and provide a host of other benefits, such as supporting local businesses and contributing to energy independence. Maritime solar panel installation services can help you take advantage of solar energy, whether you're looking to install solar panels for the first time or replace an existing system. Solar panels work by capturing the sun's energy and converting it into power for your home. The solar panels absorb sunlight and then use that solar power to generate electricity. That electricity is then sent to an inverter which transforms it from direct current (DC) into alternating current (AC) so that it can be used in your home. A solar panel system can significantly offset your energy costs, and it's a great way to support local businesses and contribute to energy independence. Contact Maritime solar panel installation services today to learn more about how solar panels can benefit you.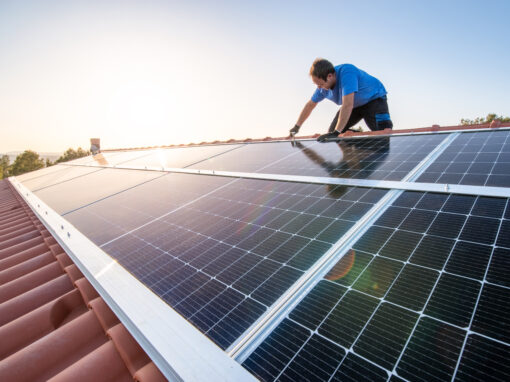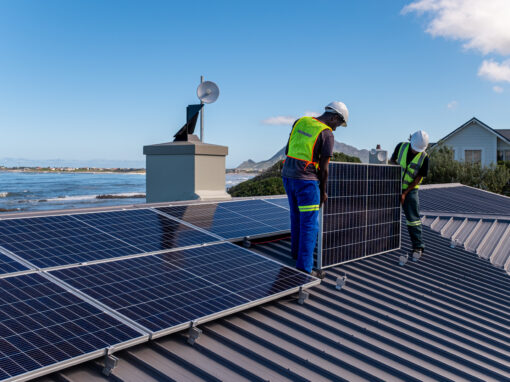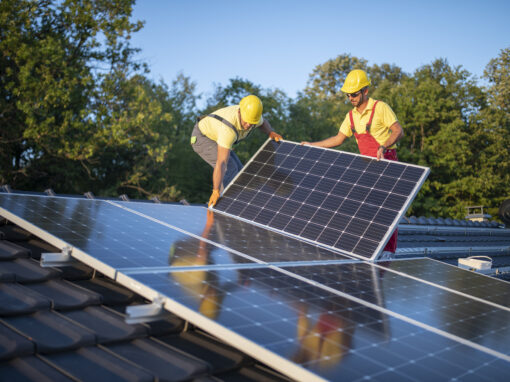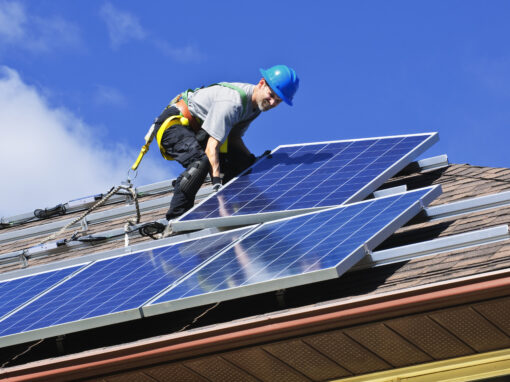 Would you like more information?
These articles can help!