We serve both residential and commercial clients!
Here at Maritime HVAC, we know that repairs are never fun. That's why we offer a Repair Service call to help you with the service you are looking for. Whether it's air duct repairs or hot water tank repairs, our associates are right at your door step to help you get the job done. So give us a call today and let us help you get the Repair Service you need. Thank you for choosing Maritime HVAC!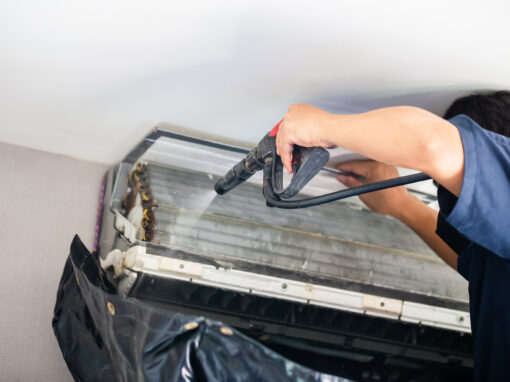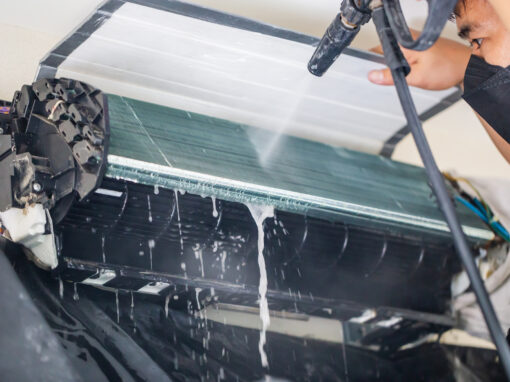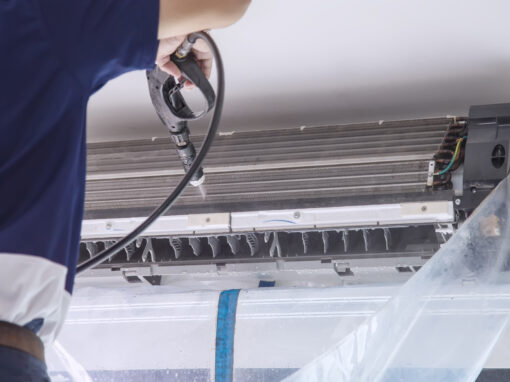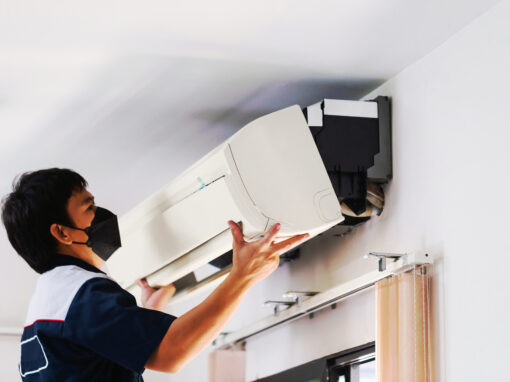 Would you like more information?
These articles can help!