HEAT PUMPS & VENTILATION CLEANING

We serve both residential and commercial clients!
A heat pump is a device that transfers heat from one place to another, and it is commonly used as a heating and cooling system in homes. While most people service their heat pump once a year, those who have a heat pump as their primary heating and cooling system should service it twice a year. This is because a heat pump relies on ventilation to function properly, and the ventilation can become clogged with dirt and dust over time. In addition, a heat pump should be serviced by a professional who is familiar with Maritime HVAC systems. Attempting to service a heat pump yourself can be dangerous, and it is best to leave it to the professionals. At Maritime HVAC, we offer heat pump cleaning and servicing as well as installation. We are happy to help you keep your home comfortable all year round.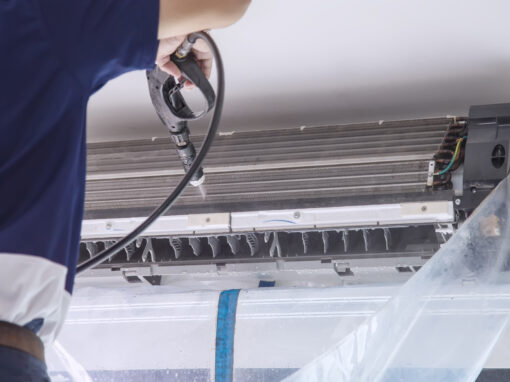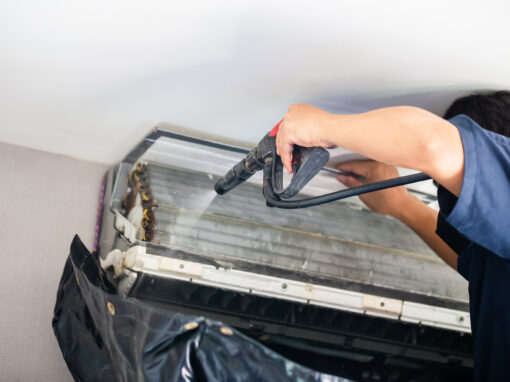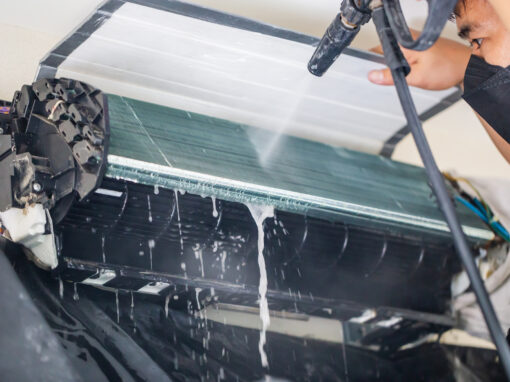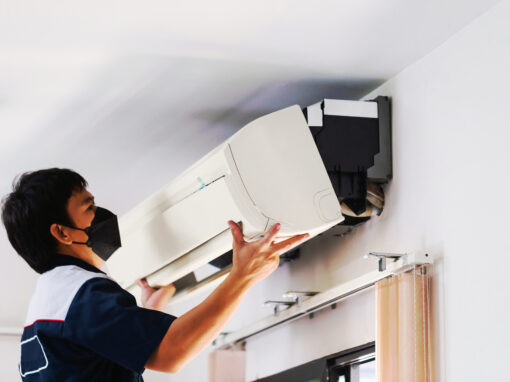 Would you like more information?
These articles can help!