We serve both residential and commercial clients!
Mini splits are a great solution for a number of different heating and cooling needs. They are especially well suited for homes with "non-ducted" heating systems, such as hydronic (hot water heat), radiant panels, and space heaters (wood, propane). They can also be a good choice for room additions where extending or installing distribution ductwork is not feasible, and energy efficient new homes that require only a small space conditioning system. Maritime HVAC is proud to offer mini split systems from a number of different manufacturers, so we can find the perfect solution for your specific needs. Contact us today to learn more about how mini splits could work for you.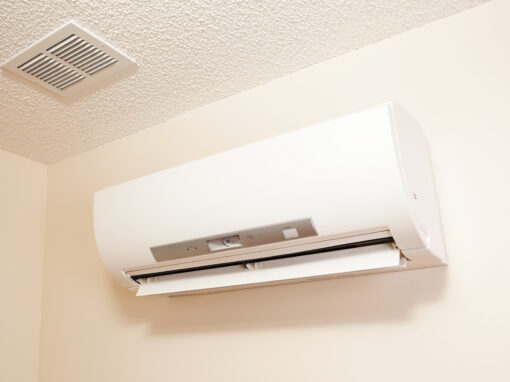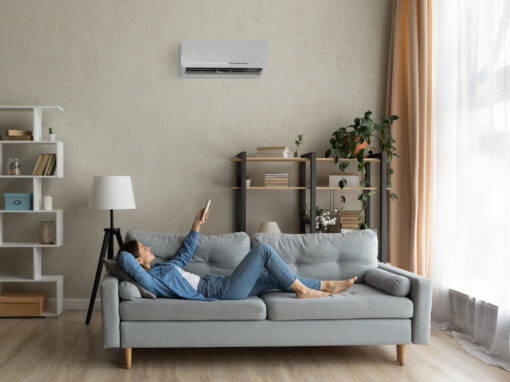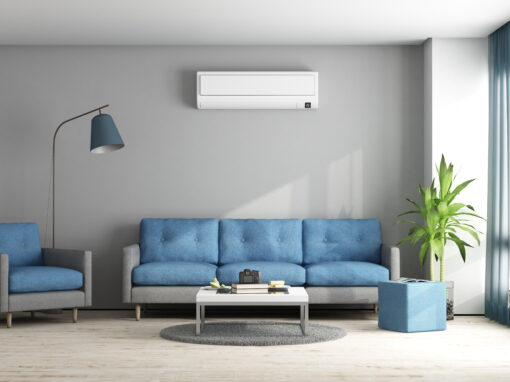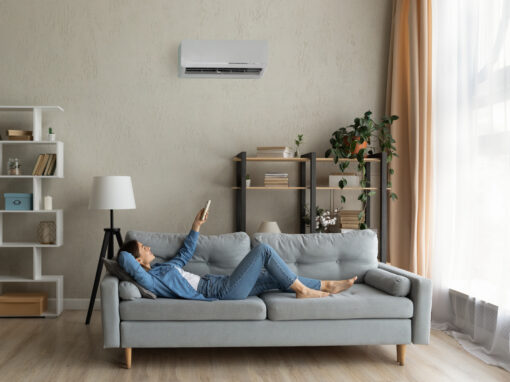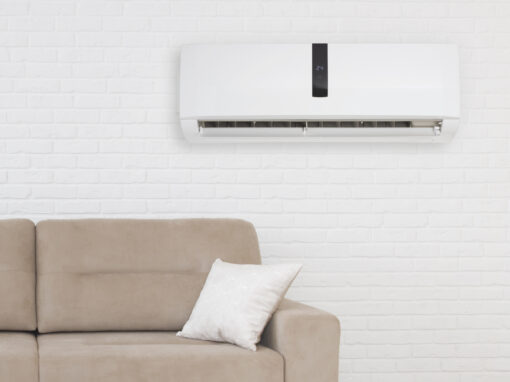 Would you like more information?
These articles can help!