We serve both residential and commercial clients!
A central heat pump (or ducted heat pump) consists of an outdoor compressor connected to an indoor unit which is hooked up to distribute warm or cool air through your ducts. Unlike a traditional fossil fuel central heating system, a central heat pump uses renewable energy to heat your home. Maritime HVAC is a leading provider of central heat pump systems in the Halifax area. We provide both installation and service for central heat pumps, as well as other types of heat pumps. Our team of experienced HVAC technicians are ready to help you choose the right central heat pump for your home and ensure that it is installed properly. Contact us today to learn more about how we can help you save money and reduce your carbon footprint with a central heat pump.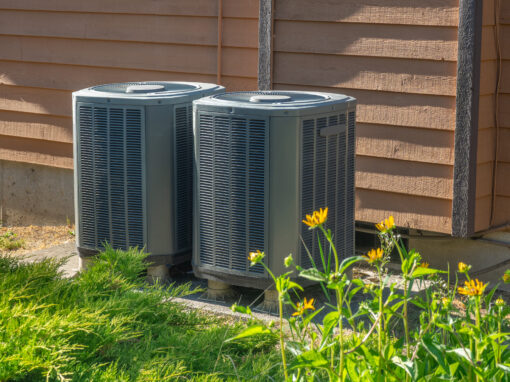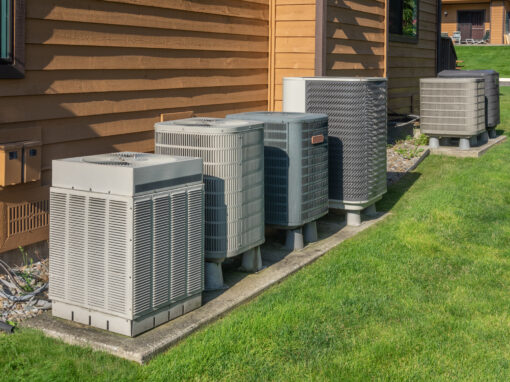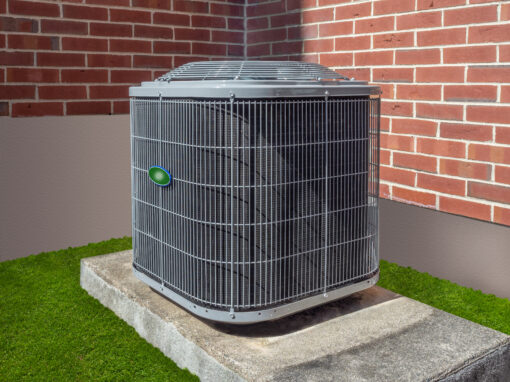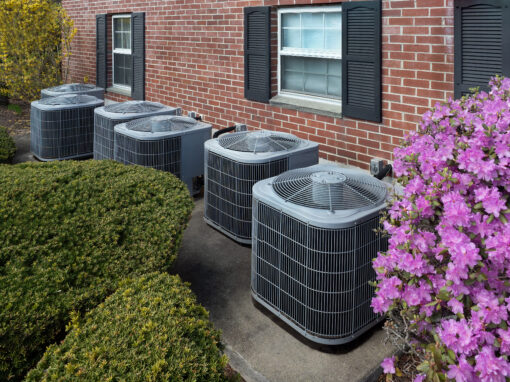 Would you like more information?
These articles can help!