We serve both residential and commercial clients!
electric hot water tanks are a type of Maritime HVAC service that heats water with high-voltage electric heating rods that run vertically through the tank. Water is heated starting at the center of the tank, radiating outward. electric hot water tanks are more efficient than gas units. Although gas hot water tanks are less expensive to run monthly due to the low cost of natural gas—a gas heater uses more energy to operate and releases waste into the environment. electric hot water tanks are a safer, more environmentally friendly option. When considering a new hot water tank for your home or business, electric should be your top choice!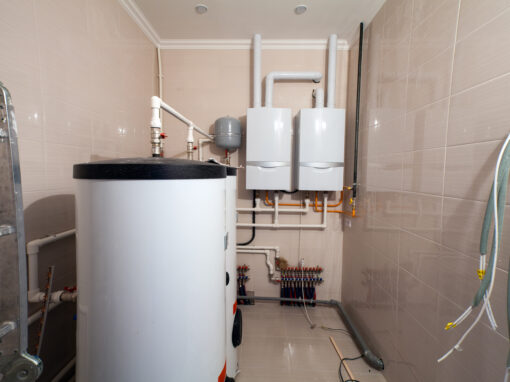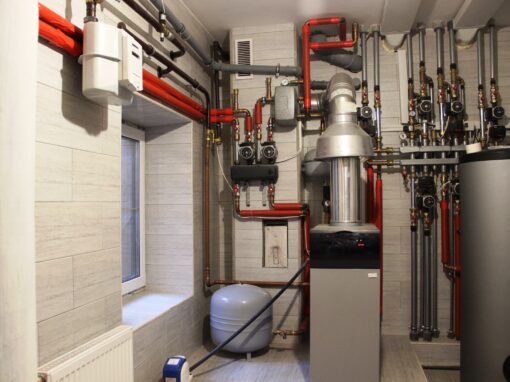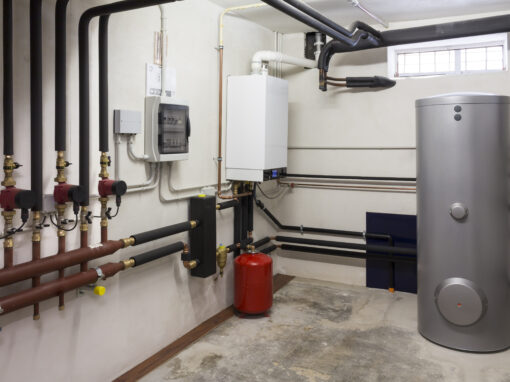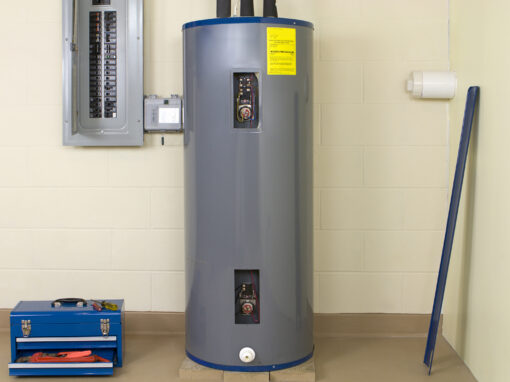 Would you like more information?
These articles can help!