We serve both residential and commercial clients!
Maritime HVAC Inc will provide a thorough exam before deciding to replace your unit. If needed, our skilled technicians have been trained to install the most appropriate HVAC equipment. Our mission is to help you have the best product for your heating and cooling needs. We offer a variety of different HVAC units, to suit everyone's needs. Don't want one of our units, we can still help. Need help with financing, we got you covered there to.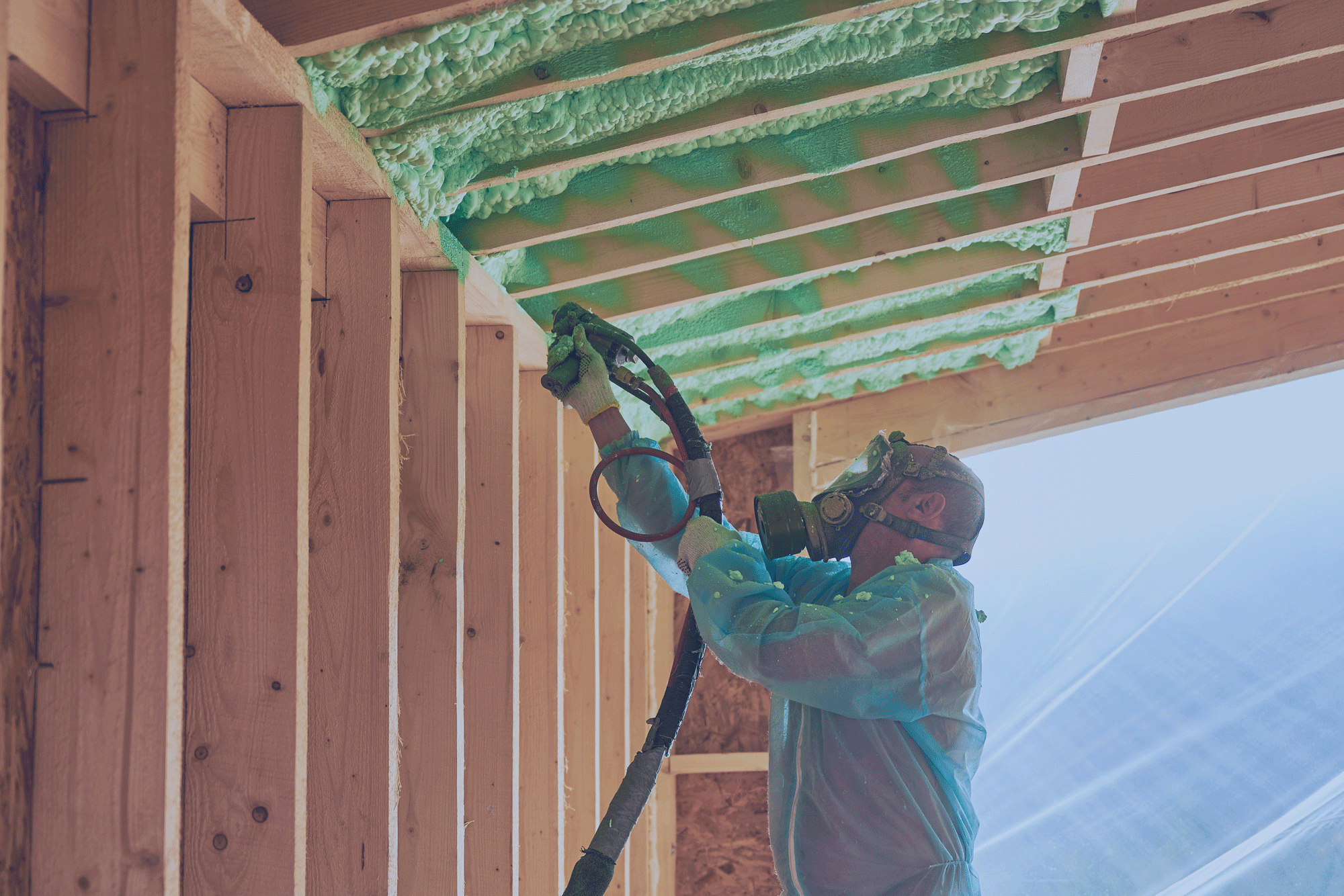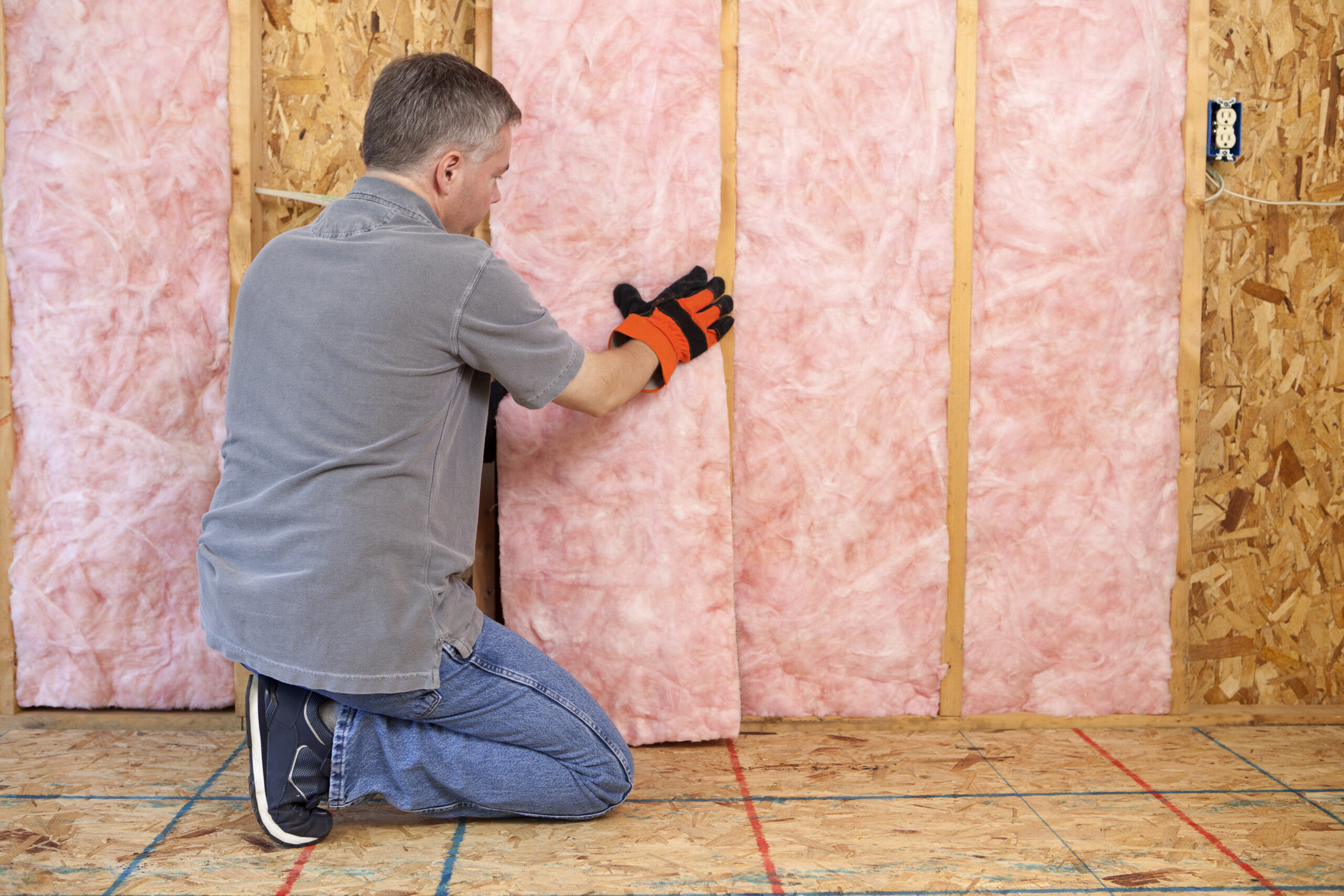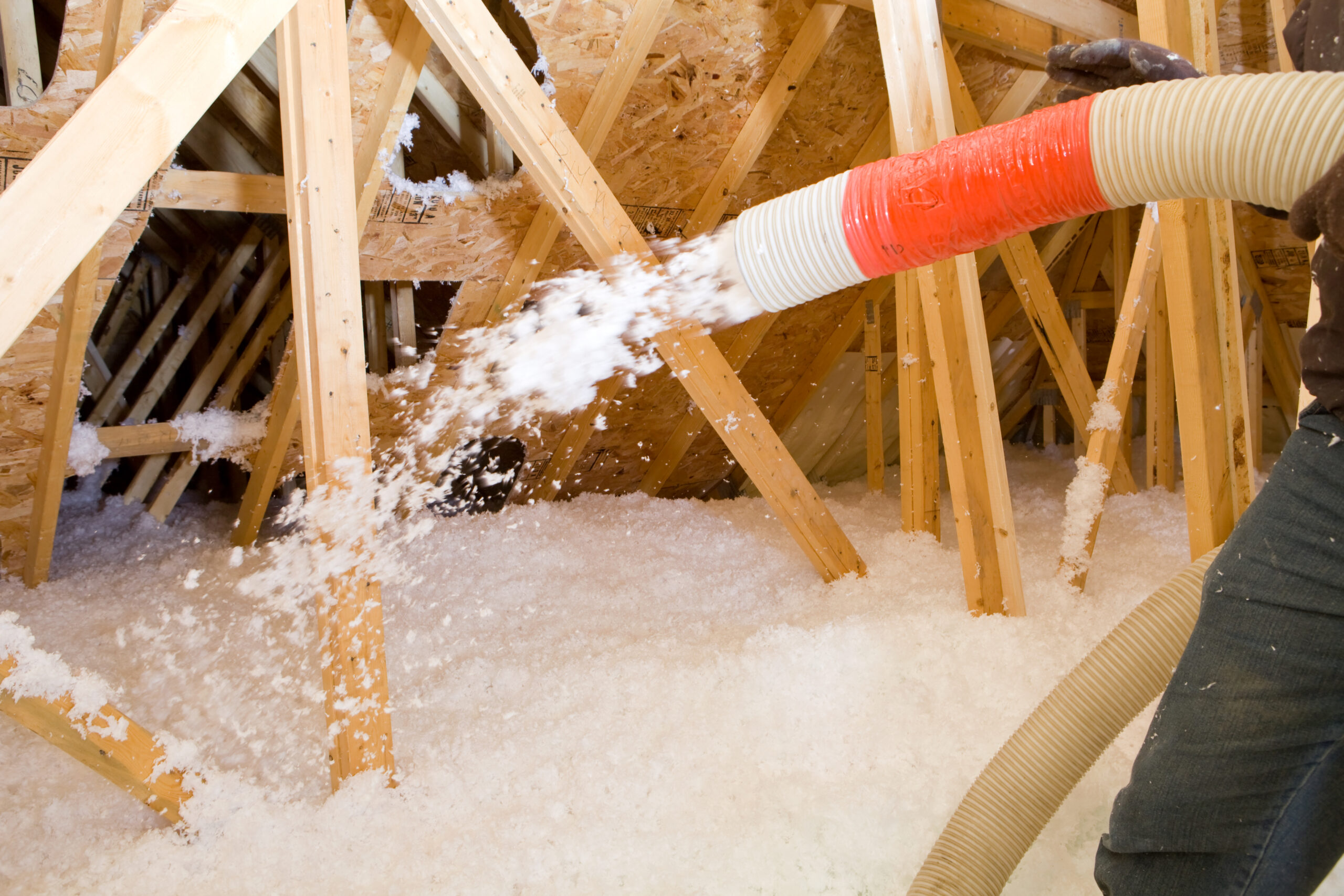 Would you like more information?
These articles can help!